Nothing says classy like rolling up in a mint, classic car.  Theres just something about the uniqueness and charm that a classic car brings to the table.  Yallalist is a great online source for finding and or selling classic cars.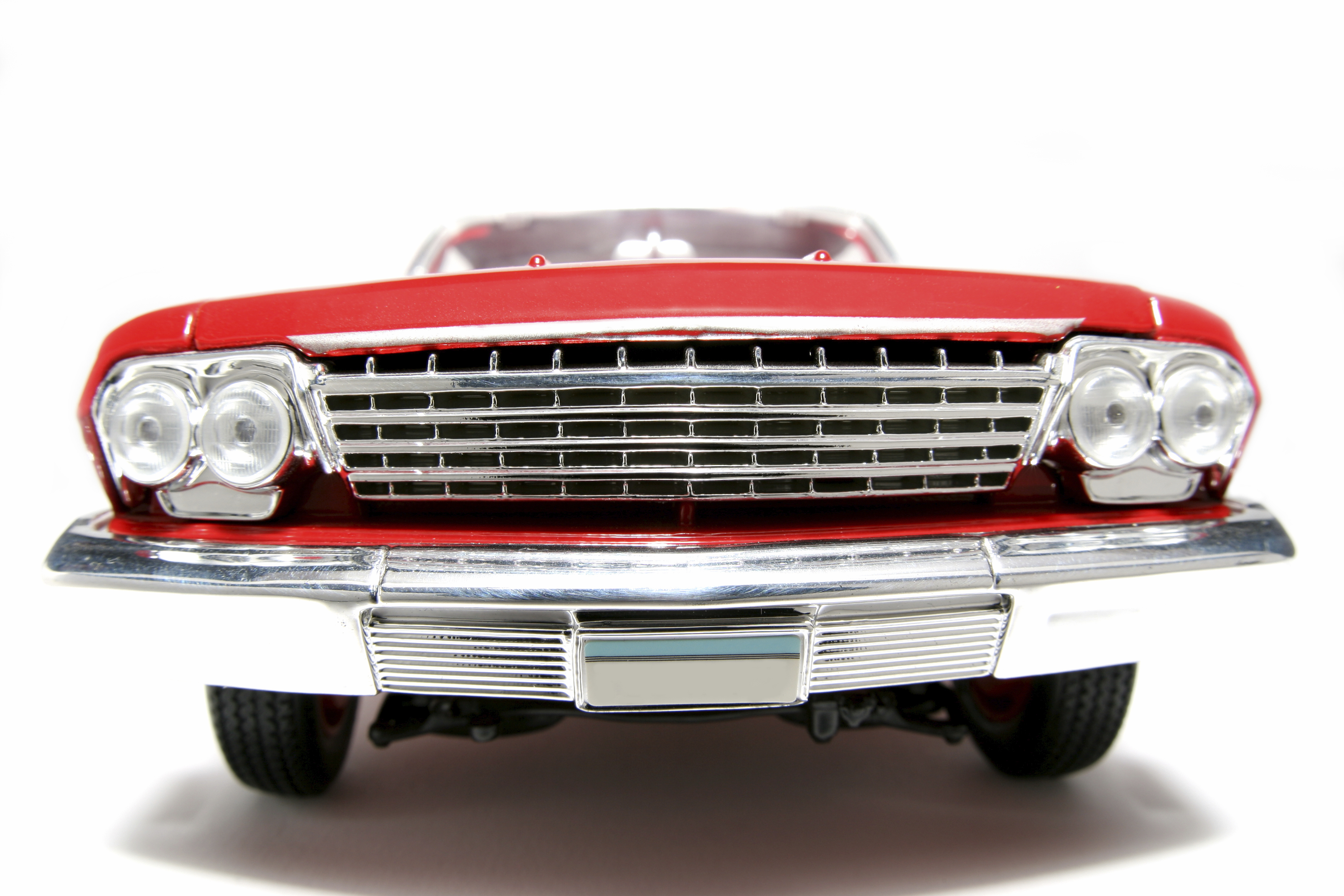 Here are some tips that will help guide you in buying a classic car.
If you see rust, run.  It's not that rust can't be fixed…. it will just never be the same.
Make sure the VIN number matches the cars engine, transmission, and rear axle. A good investment car will have matching numbers.
Do your homework.  Make sure you do your research and know what you are looking for.  It's pretty easy now a days, just use Google.
Keep in mind – the lower the production numbers, the higher the value of the car.
There is definitely more research and knowledge you need to know when buying a classic car then the regular automobile, but it is all worth it in the end.  Have fun with it and use your resources wisely.  Yallalist, classic auto category is a great place to start.