It's the new year and that means it's time to get fit.  Most new years resolutions are in the realm of working out and losing weight,  which isn't a bad thing…. It's just sticking to it and  making it a lifestyle change not just a few weeks of working out and then never pulling out your running shoes again, until next year.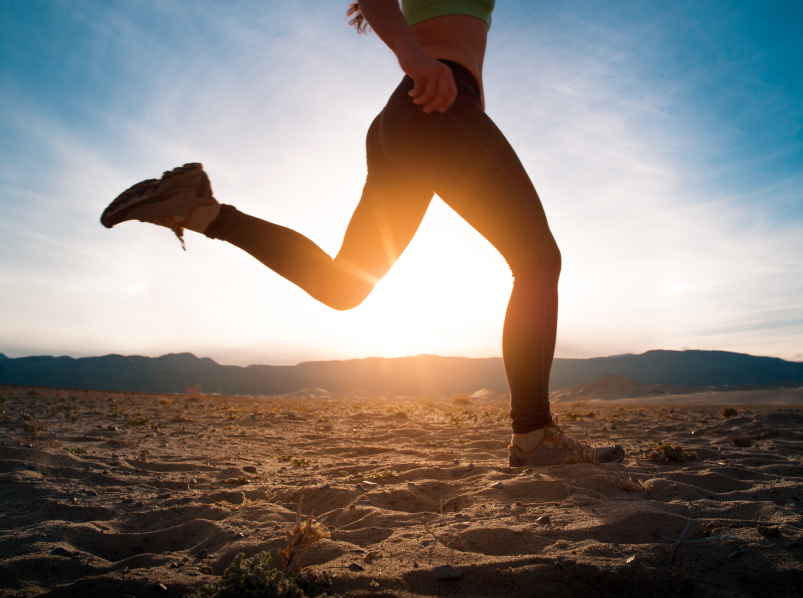 Don't get overwhelmed.  Here at Yallalist we have a community of ways to help you create the new healthy you.
Yallalist.com has exactly what you need for getting fit in 2015.  Tell us how you plan on getting fit?