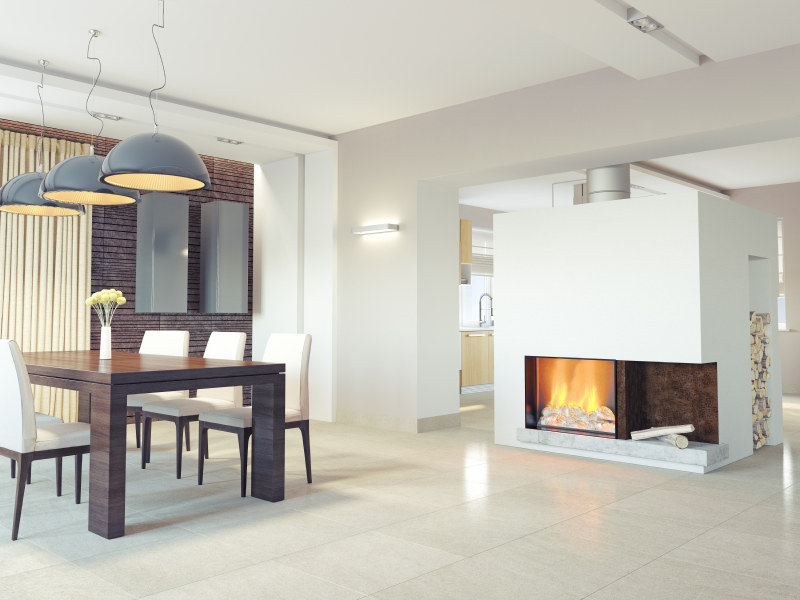 Sleek and modern…. who doesn't love this home? But in reality who lives here.  You may be thinking to yourself my home can never look like this.  Well don't be to discouraged, your home can look just like this, you just have to declutter.
Take a look at this home, there really is not a lot of furniture, or really anything that can get cluttered.  Now look around your home, and ask yourself what can I get ride of? You can sell your furniture on yallalist.com for free and make a little extra cash.
Yallalist also has a great selection of homes and condos for sale that resemble this sleek modern design, that might just give you the push to sell your current place.  Keep an open mind to what the future holds.