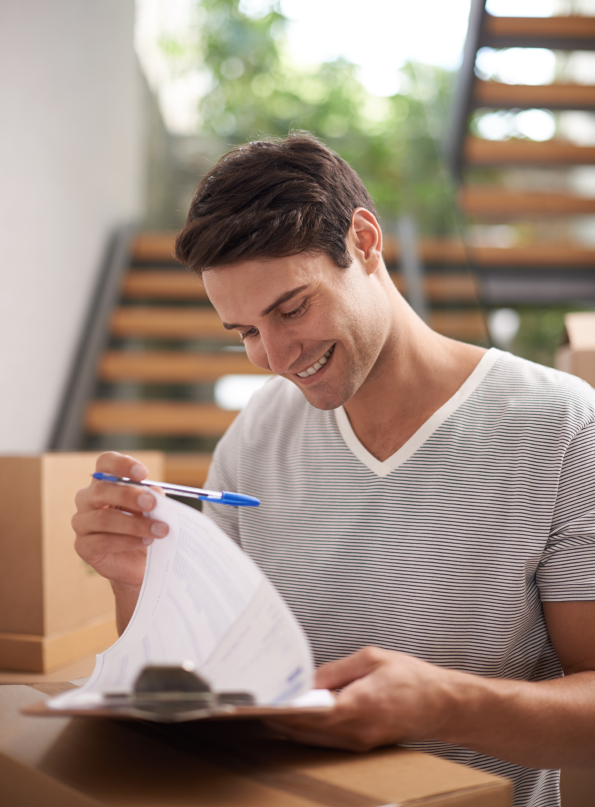 When searching for a new place to either rent or own, it can be stressful and overwhelming. We compiled a list of what to look for in helping make the right decision on your next place you will soon call home.
Here's a checklist of factors to consider when searching for your next dream home:
Decide how much you can spend – create a budget.  If you are looking to buy, find out how much you can barrow. A realestate agent and or a lender can help.
Find a real estate agent. Real estate agents are great for both buying and renting options.  Start here – yallalist.com
Research potential neighborhoods. It's time to put on your investigating hate – traffic, schools, local services, entertainment in the area and service charges.
Decide on commute – how far do you want to drive to work, church and entertainment. Is the home in a high traffic area?
Create a list of features you want in your next home. Divide the list into must-haves and like-to-haves.
Check out the amenities the community or building has to offer. Is it worth the premium.
Enjoy the home renting/buying process. Take your time on deciding on a place to live, and remember it's not going to be perfect but you will find a place that is close to it.
Are you looking for property to rent/own? Browse our property section here.