YAY! It's time for a new car, but you still have the hassle of selling your old car.  Here are some tips that will help speed up the selling process.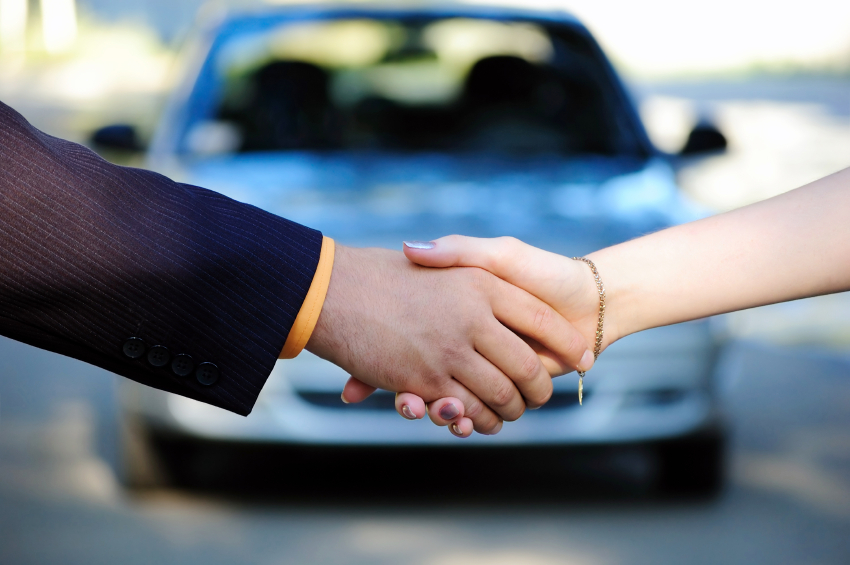 5 Tips to Sell your Car:
Know the Market:
Check on-line classified ads to see how much other sellers are asking for your type of car.  It is always a good idea to check what is on the market and how your car compares.  Good things to compare are their condition, mileage, options, color, location, and selling price. Always price your car competitively, and be sure to leave a little wiggle room in your asking price.
Get Prepared:
First impressions are everything.  Most buyers will make a decision pretty quickly whether they want to buy or not.  Take the time to wash the outside and inside of your car.  The buyer will most likely look under the hood, so clean it up.  When you are taking pictures of your car, stage it well.  Park the car strategically so the background is pleasing.  Take the time to make it worth your time.
List it:
Your car is ready to be sold.  In the past, people would advertise in the newspaper but today, it is all about the online classified ads.  Create an ad on Yallalist.  Yallalist is the perfect place to sell your car, and it's free.
Less is More:
When creating your ad, less words the better.  Make sure your listing has all the facts – year, make, model, trim level, mileage, color, condition and any other popular options of the car you are selling.
Negotiate:
Know how low you are willing to go before you start negotiating.  Most buyers will try to get some money off your asking price, which it okay, but don't let them go below your minimal amount.  There will be the perfect buyer for your car.
Simple, don't get overwhelmed.  If you follow these 5 tips on selling your car, you will be driving a new car before you know it.  Have fun with it!